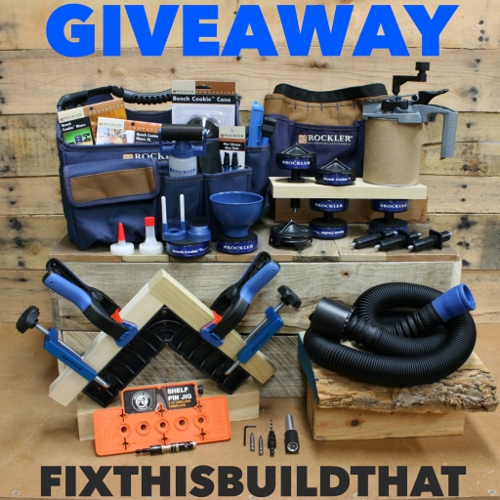 Win a Mega Prize Package from Rockler!
This month I'm bringing on a new sponsor, Rockler, for the giveaway.  If you've not heard of them, Rockler Woodworking is like Toys-R-Us for woodworkers.  They basically have all the supplies, tools, hardware, and jigs you could ever need.  I've been shopping with Rockler for over a decade and am happy to have them on board and bring you this amazing Mega Pack of prizes for the August Giveaway.
There is over $300 worth of stuff here and a whole lot going on!  Keep reading past the widget to get details on all the items included.  And subscribe to my newsletter at the bottom of the post for +2 entries!
Use the widget below to get up to 11 entries into the giveaway.  Mobile users will click on the "Enter Competition" widget link to go to a mobile optimized page.  Giveaway ends August 31 at 7pm CST.  Open to US Residents within the 48 contiguous states only.
My favorite item in the Mega Prize Pack is the Dust Right® Universal Small Port Hose Kit.  It turns your shop vac into a dust catching pro and lets you hook up to almost all your handheld dust demons (sanders, miter saws, etc.).  I've been using mine like crazy and love it!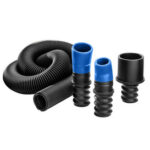 Next up is the Bench Cookie® Plus Master Kit.  With this kit you'll have more than enough ways to support and elevate your work for sanding, routing, and cutting.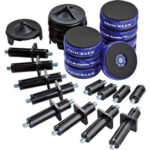 There are a couple clamping champs in the Mega Pack too.  The new Bandy Clamps are a cool new take on the spring clamp.  They added a big rubber band between the jaws that adds a ton of functionality.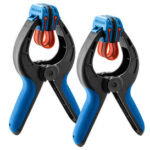 The other clamp item is the Universal Fence Clamps with Clamp-It® Square.  This guy is awesome for squaring assemblies and the fence clamps can be used for lots of other things.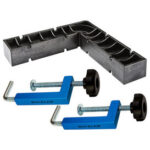 Another new innovation from Rockler is the Mixing Mate® Paint Lid – Quart Size.  It straps onto the top of your finish cans and lets you mix and pour without the mess…brilliant!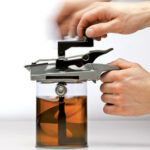 Before we get to finishing though we need to assemble and that means glue ups.  The Glue Application Master Set will take care of all of your gluing needs with bottles, brushes, and applicators.  It's got you covered…and your joints covered in glue.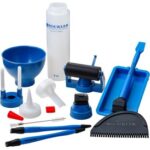 The Mega Pack also includes some drilling goodies too.  The Insty-Drive Countersink Set, #8 makes drilling and driving your screws with one drill a breeze.  You can switch between drilling countersink holes and driving screws without changing bits…again, brilliant!  (the sleeve is not shown in this pic, but comes with it)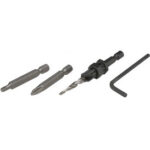 And you'll also have a jig to drill those adjustable shelves and keep the shelf pin holes aligned.  The Rockler Bench Dog® 1/4" Shelf Pin Jig gets all your shelf pin holes in the right spots.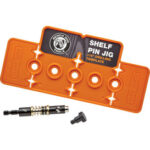 Now how are you going to hold all this great swag???  The Rockler Joinery Tool Bag will help you hold all kinds of stuff when you are working away from the shop.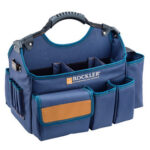 And the Tool Belt Apron will hold your screws, ruler, hammer and other stuff while you are building all those awesome projects from FixThisBuildThat.com.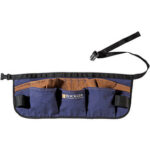 Rockler provided me with tools and/or monetary compensation to support this giveaway.  All opinions are my own and are unfiltered by the vendor.
Affiliate links are provided in this post for your convenience.  Purchasing through these links helps support the site and lets me build and share more projects and plans!