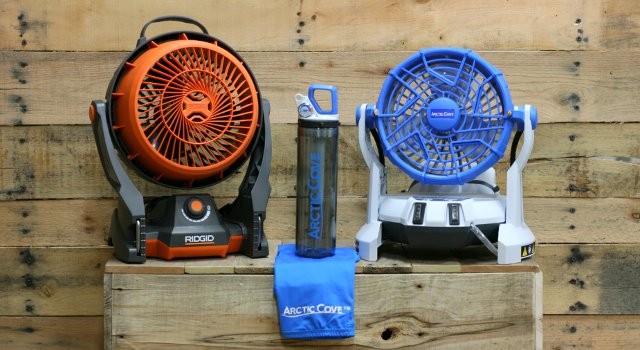 Win a RIDGID & Arctic Cove Beat The Heat Package!
Alright folks, we are in the dog days of summer and it is getting hot up in my shop!  My shop is my garage and I don't have the luxury of A/C or heat…yet (that's a post for another time).  When it gets up past about 82 degrees in the shop I'm toast.  And forget about being outside when it's 95+ and humid as all get out.  In step my friends at RIDGID and Arctic Cove!  They are sponsoring this month's giveaway and it's all about how to Beat The Heat!  Check out this prize package that will keep you cool for the rest of the summer.
First up is one of RIDGID's new products to the Gen5X line, the 18V Hybrid Fan.  It will work with any RIDGID 18V battery, but it also can be plugged into an extension cord.  Hybrid…brilliant!  This puppy moves some air and is quiet to boot.  It's earning it's weight in gold lately in my shop.  You can check it out more by clicking the picture.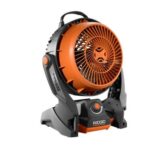 The next piece is the Arctic Cove Bucket Top 18V Misting Fan.  This dude is pretty cool.  You fill up a 5 gallon bucket with water then set the fan on top and put the pickup tube in the bucket.  Viola!  Your own misting station!  I wouldn't use this in the shop, but outside in the driveway or doing yard work it's perfect.  And I bet it would be a hit at the beach, pool, or soccer game to name a few.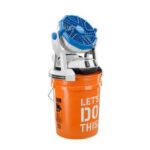 The next two pieces are some nice little add-ons from Arctic Cove.  The 16oz Personal Misting Bottle is like the 18V Misting Bucket but shrunk down Rick Moranis style (80's movie trivia…look it up).  It would be great for a lower profile cooling option at the park, on a hike or at a sporting event.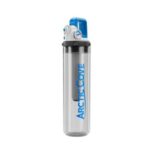 And finally the Arctic Cove Multi-Wrap Cooling Towel.  It's got ChillStitch technology so it must be good.  ChillStitch sounds like a sweet name for a band by the way.  Anyway…this ChillStich mojo does some magic where you wet the towel, pop it taught and then it cools better.  Yeah, I can't explain it either, but it works.  I pair this bad boy with the Gen5X Hybrid Fan and I'm straight Beating the Heat in my shop!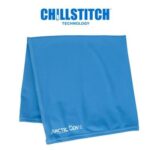 Use the widget below to get up to 11 entries into the giveaway.  Mobile users will click on the "Enter Competition" widget link to go to a mobile optimized page.  Giveaway ends July 31 at 7pm CST.  Open to US Residents within the 48 contiguous states only.  Good luck!
Scroll down for the Newsletter Signup form for +2 entries!
RIDGID/Arctic Cove provided me with tools and/or monetary compensation to support this giveaway.  All opinions are my own and are unfiltered by the vendor.
Affiliate links are provided in this post for your convenience.  Purchasing through these links helps support the site and lets me build and share more projects and plans!