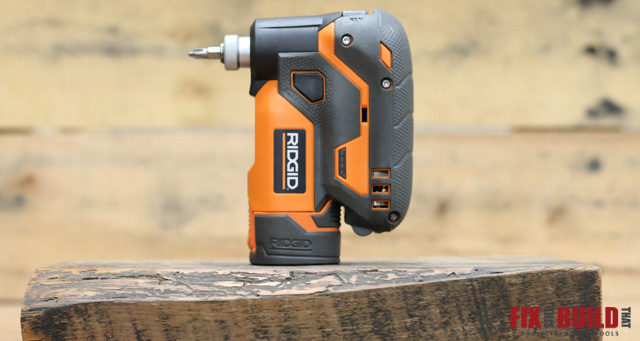 Win a RIDGID 12V Palm Impact Screwdriver
Giveaway time!  Have you guys seen this new RIDGID 12V Palm Impact Screwdriver?  My homies over at RIDGID just came out with it and I must say…I was skeptical.  I thought it looked a little gimmicky and wasn't sure the application I would use it for.  And boy, I WAS WRONG!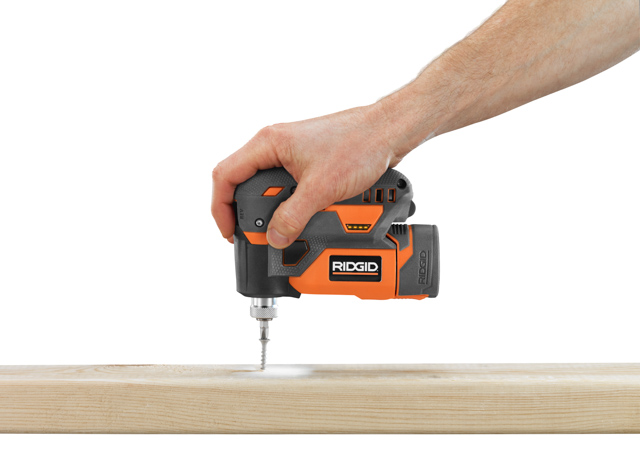 When RIDGID sent it over I actually started using it, I was impressed!  It has push-to-drive tech in it, which means no trigger.  You seat the bit on the screw and then it will drive as you start pushing on it.  That was the part I thought would be weird, but in reality it's sweet.  It's perfect for driving screws in tight quarters or if you are driving screws from underneath a project.  I used it to install a bunch of screws for my upcoming cooler and grilling station and I loved it.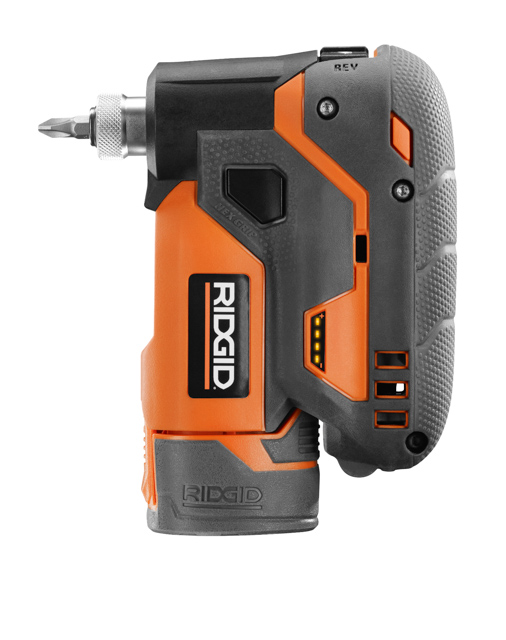 If you want to check out more about it you can head over to the product page on Home Depot and check out the specs.  But I'll just tell you, it's a great addition to your drill arsenal and can get into spots normal drivers can't.
Two lucky winners are going to get one of these sweet little tools to call their own!  Just follow the rules below and get in your entries for your chance to win.  And be sure to share it with your friends!
Use the widget below to get all your entries into the giveaway.  Giveaway ends May 30 at 7pm CST.  Open to all US and Canadian Residents!  Good luck!
Scroll down for the Newsletter Signup form for +2 entries and come back daily for a bonus entry each day!