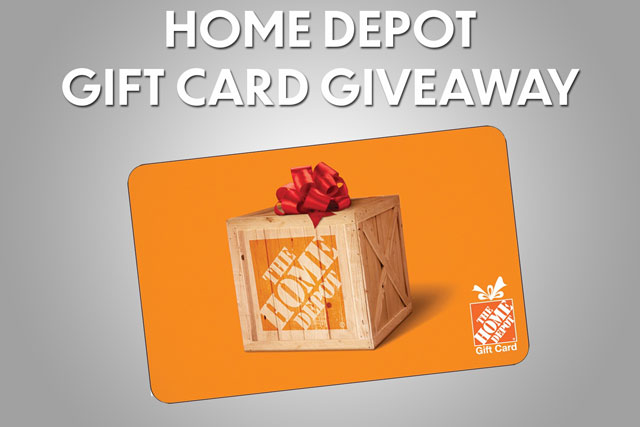 It's Summer time and we just did transformed our backyard with Vigoro landscaping and garden products  from The Home Depot.   If you've missed that post you can see the Backyard Makeover here.
And we want you to have a chance to makeover your yard too!  The Home Depot is sponsoring two $500 gift card giveaways for you guys.  Two lucky winners are getting a $500 e-gift card to Home Depot!  You can use it on whatever you want, but I'd go check out the Vigoro Products for some great ideas.
One of the entries for the giveaway is to visit our second YouTube channel, Fix This Build That Live.  My wife Susan and I do a live Q&A hangout every Sunday night at 9pm CST.  We'd love for you to subscribe and join the next Live!
Just follow the rules below and get in your entries for your chance to win.  And be sure to share it with your friends! Use the widget below to get all your entries into the giveaway.  Giveaway ends June 6, 2021 at 5:00pm CST.  Open to US residents only.  See giveaway widget for rules and conditions.  Good luck!
You must log in using e-mail, Facebook, Google or Twitter below to enter.  Scroll down until you see "Log in using…" and the icons to log in.