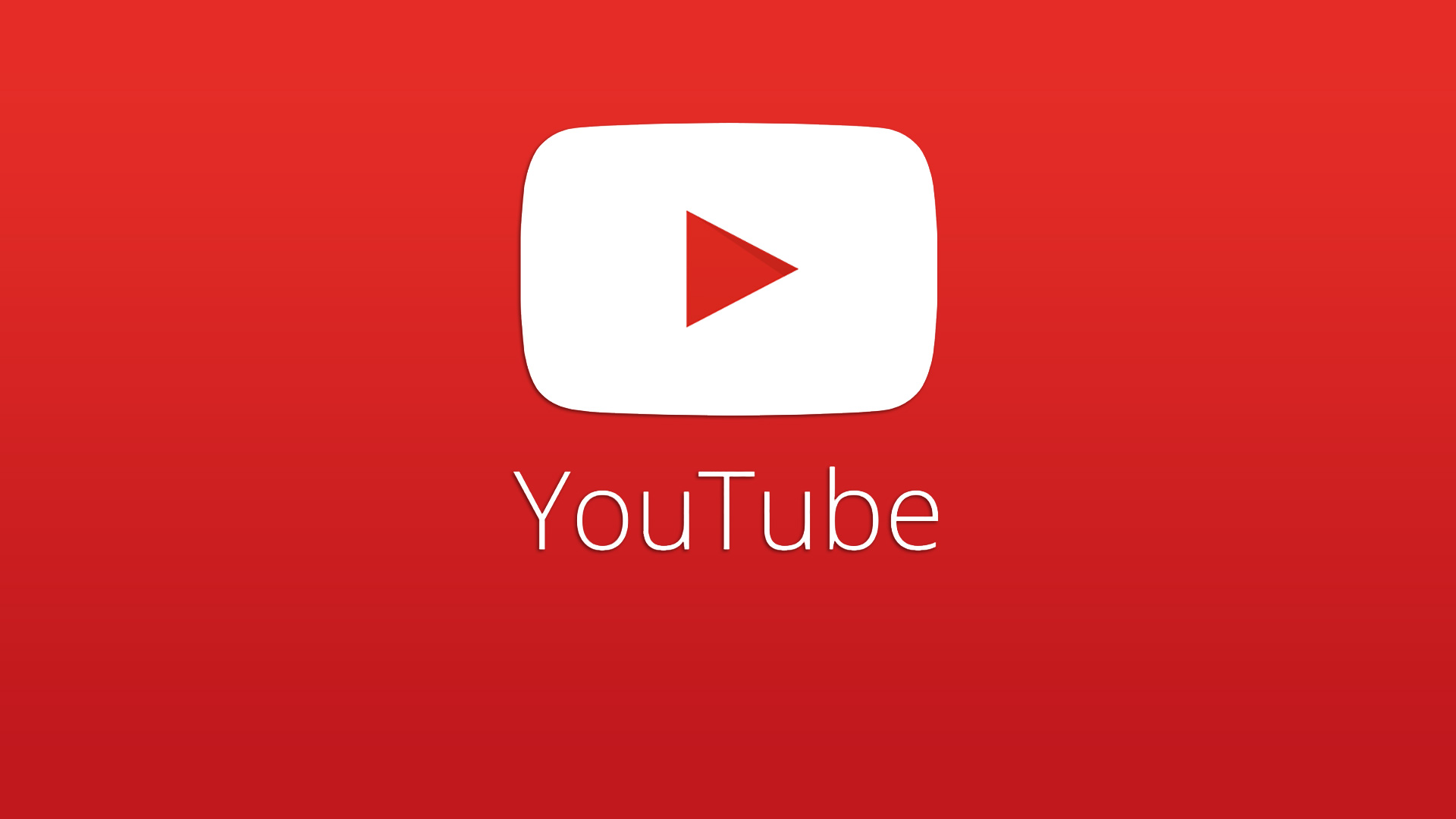 Okay, I finally took the plunge.  I've joined YouTube!  Well technically I joined YouTube long ago and I even posted a few videos on there.  They were…well, horrible.  One was of me installing insulation in my garage doors.  Think of a really dark screen, bad audio, and styrofoam….okay, now you've basically watched the video.  So I vowed that I wouldn't go onto YouTube again until I could do it right and have some semblance of content that people would enjoy watching.
I still need to figure a lot of little things out, but I think I can produce something that won't make people vomit in their mouths at least.  Sorry for that, but seriously, my prior videos were bad.
My first video is a walk through of the Flip Top Tool Stand I recently made.  I'll embed it here so you can check it out!
So what did you think?  Hopefully something much better than I described above!
My goal with my YouTube channel is going to start out giving you finished walk throughs of my builds.  I'll describe some of the features and the elements and you can see how the projects look in live motion versus just pictures.  I'll highlight some of the build details and probably give you a few heads up around construction or things to look out for.
In the future I want to transition into recording my builds and also having a build companion video on YouTube.  Right now though that seems very overwhelming frankly.  Just editing the Flip Top Tool Stand video took me quite a bit of time and that didn't even include any build footage!  Since I'm doing this totally on the side I can't dedicate the extra time at the moment for doing build videos.  I'll likely baby step into it and see where it goes.
If this sounds like something you want to see more of then please go over and subscribe to my YouTube channel.  I'm going to use the subscriber growth and count to gauge and guide what I do with the YouTube channel.
I'd love to hear what you think about all of this and how you feel about YouTube vs. detailed plans like the ones I provide.  Comment below and let me know!
Thanks!  Brad