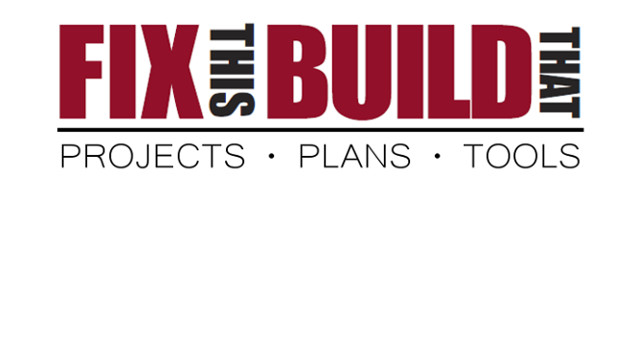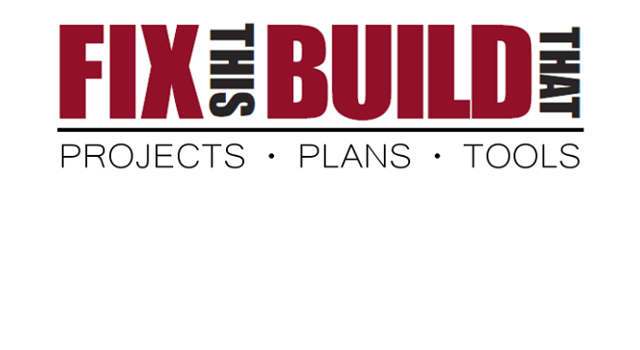 Hey there, welcome to FixThisBuildThat.com!  My name is Brad and I make the projects, take the pictures, write the posts, manage the website, etc., etc.  If you'd like to know a little bit more about me you can go check out the page aptly titled…About Me.
So what's this site about and why am I doing it?  Good question!  This website is an outcropping of my Instagram experience (go give me a follow @fixthisbuildthat) where I've been posting about woodworking, DIY and tools since November of 2013.  It started out as just a fun thing, and then somewhere along the way I gained a following.  I remember hitting 100 followers and thinking I was big stuff.  Well after a few key features by other IG'ers and a giveaway sponsored by Ridgid Power Tools, I suddenly had a few thousand followers.
The more I posted, the more people responded, and the more I got excited about my woodworking.  The one thing people kept asking me though was "Hey, do you have plans for that?" or "How did you do (insert random woodworking technique here)?".  And for those of you on Instagram, you know that it's not a great place for waxing poetic or giving long explanations.  Most people want to see your picture, give it that sweet sweet double-tap and move on.  So I decided I would make a place for people to go where they could get more than a square picture, a short blurb and some hashtags.  #IGholdingmedown
And here we are.  On my site, as you may have guessed from my header logo, you are going to find Woodworking and DIY projects, plans, and tools.  There are a lot of amazing sites out there where you can get content and where I spend a lot of my surfing time.  Some of my favorites and some of the people I've been inspired by to start my site are:
If you're interested in woodworking, tools and building stuff then this site is for you!  I love interacting with people so go give me a follow on Instagram or Facebook and check back here often.  You can also sign up to get notifications when I post new content.
[mc4wp_form]
Let me know what you like and what you want to see more of.  If you don't like something…well, just keep that to yourself.  Just kidding, I want to hear what you don't like also.  The success of this little adventure will be if I'm giving you what you want and it's meaningful content that you enjoy.
Welcome aboard!
Brad